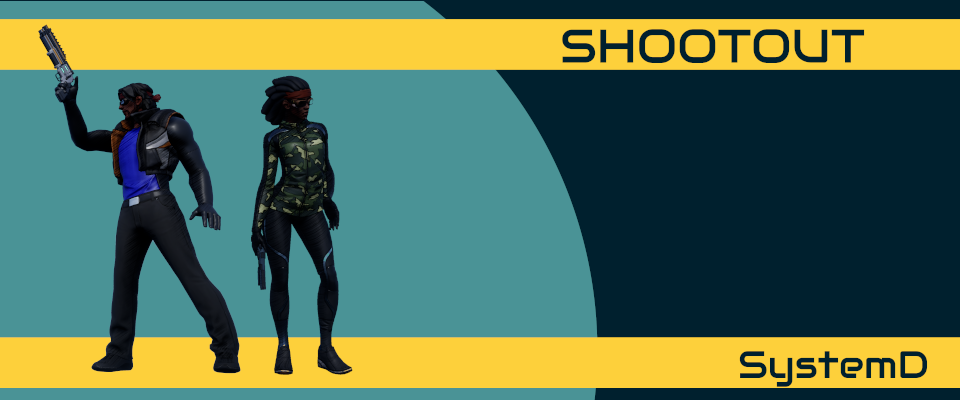 ShootOut(SystemD) DEMO
Hello!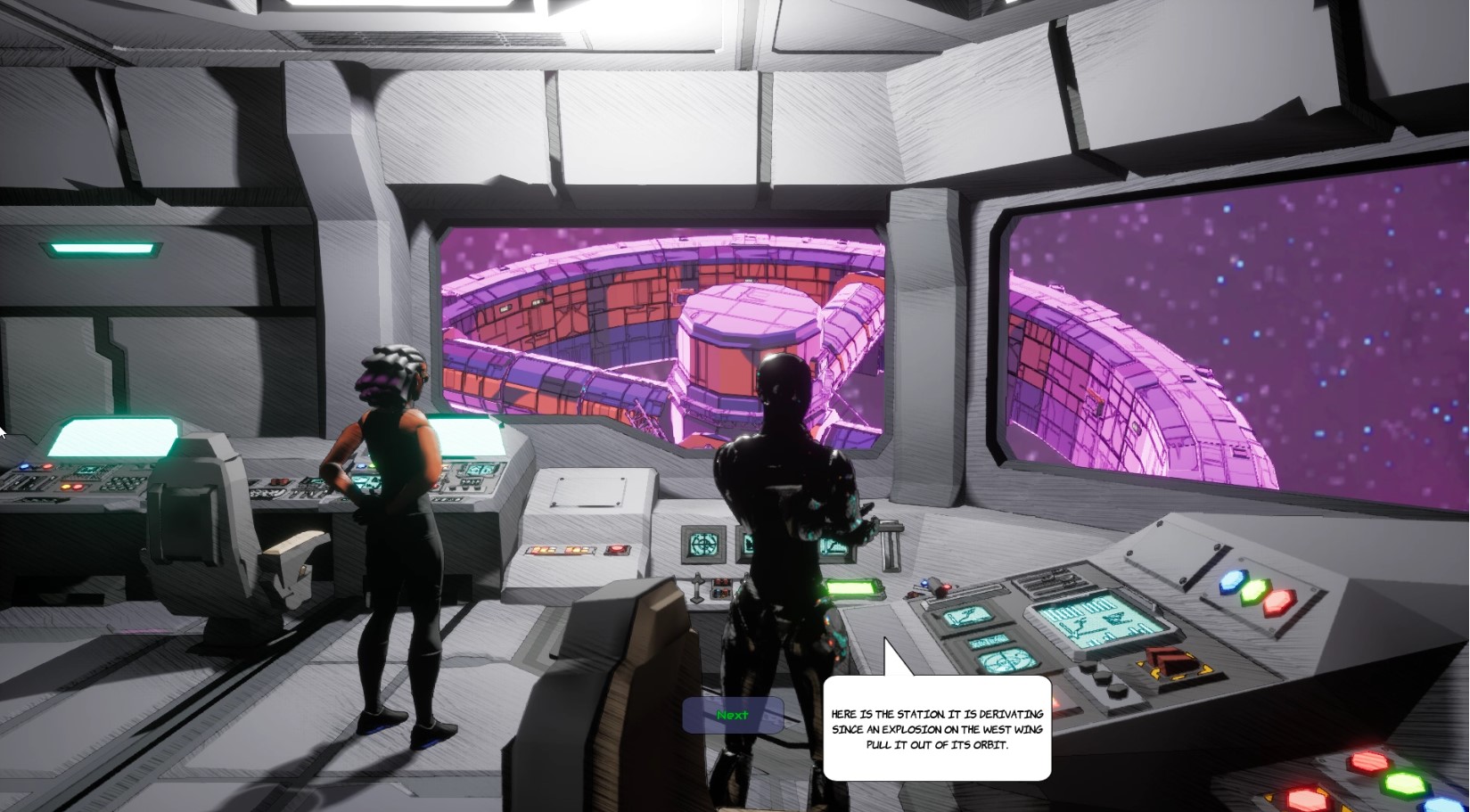 The first boss is ready for you to fight! At mission level 5, if you get through it, you'll initiate the fight against Jearl Hyatt, the raiders leader.
I also worked on the introduction sequence, it's more detailed now. As well as the Player's vessell-HQ "Wanderlust". It has a bridge now! From there you'll be able to fly between chapters.
And a new threat has been implemented: explosive trap! trigger it and you got 2 sec before a blast. If you're caught unaware it will hurt and you'll fly. But the worst is coming: the blast can be heard pretty far and will surely drag some scums.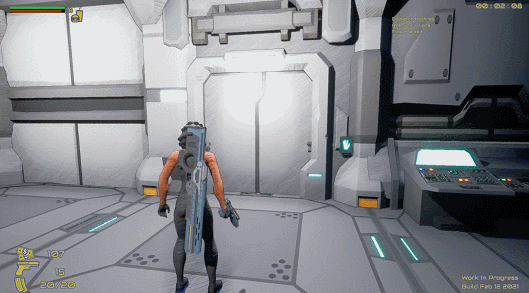 it's quite a milestone for me. The first chapter loop is done. There is still a lot of polish and additions to do, though. But it's a good base and I'll work on adding an another chapter. This first chapter will constitute the game demo.
Until next week, take care! And please give some feedback, opinions, ideas!
Get ShootOut(SystemD) DEMO