ShootOut
Hi folks !
This week was quite rough, whole a lotta work.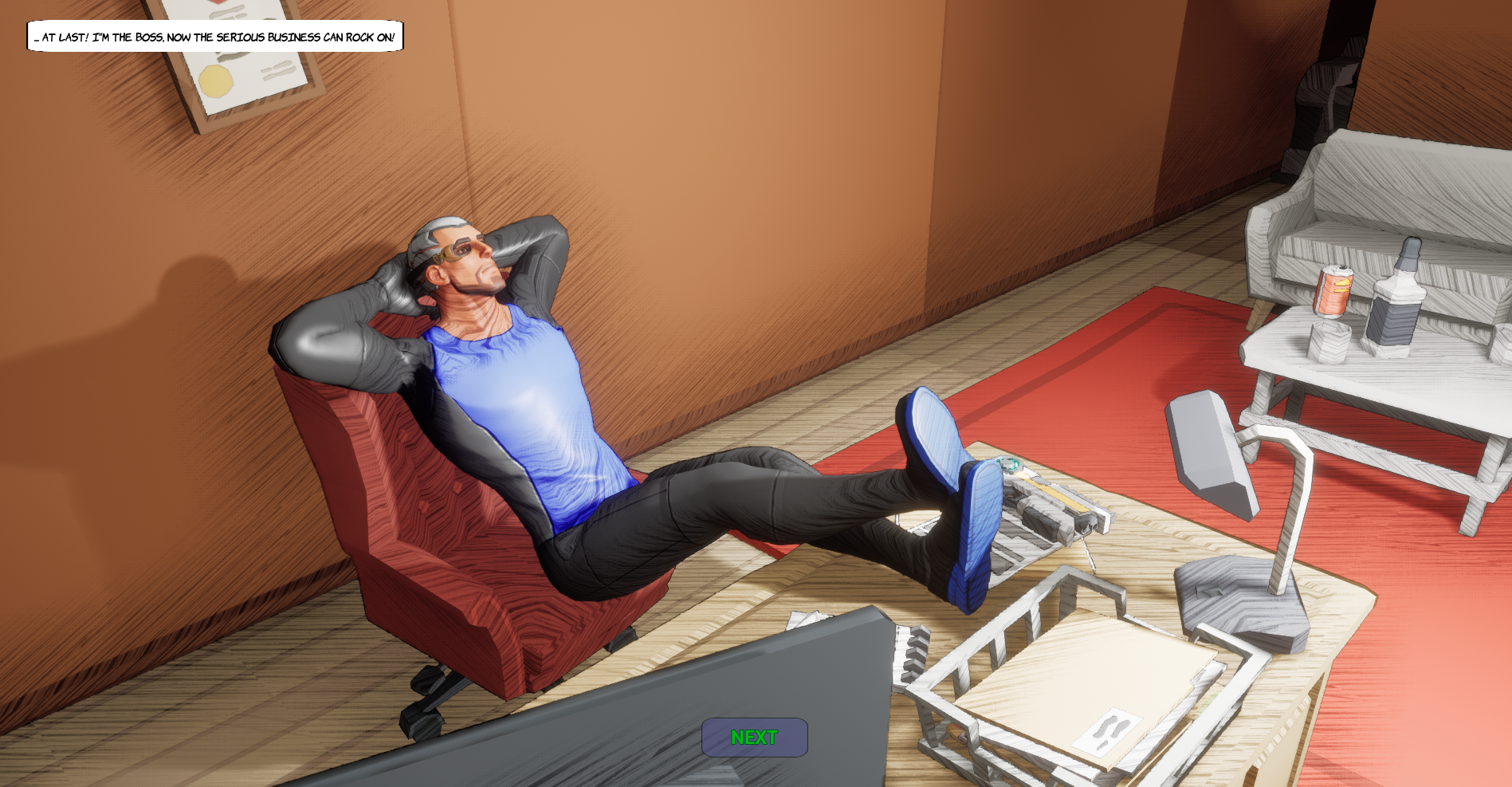 I worked on a key feature of the game : narration.
I had to solve a lot of logic, to create a system as versatile as I could to be able to write & implement narration efficiently and quick.
Also I had to think ahead, because that is only the first round, the basic - I'd like to implement a very unique way of telling stories.
My goal is to be able to manage four stories, with choices that really matter in the whole thing. This build is the fondation : Narration can be created quite fast, with states being saved ...
Next week, this will be expanded, stay tuned :)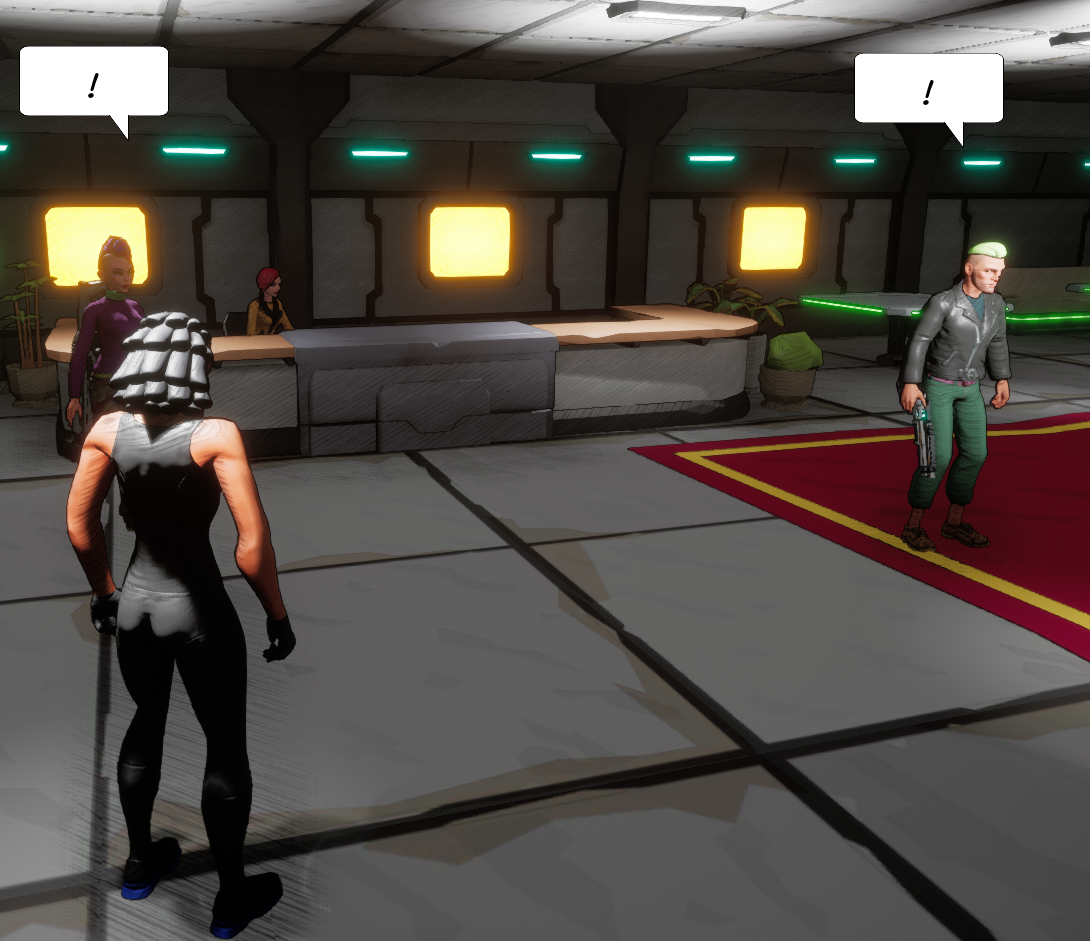 I also added some minor tweaks and fixes...
Notably you'll now see an exclamation mark when Bots have something to say. Also, they will wait one second before talking, so if you just cross them you be annoyed.