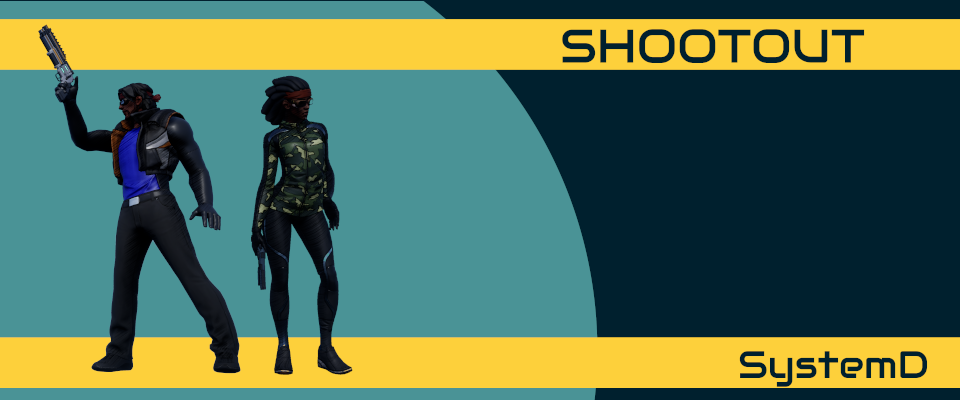 ShootOut(SystemD) DEMO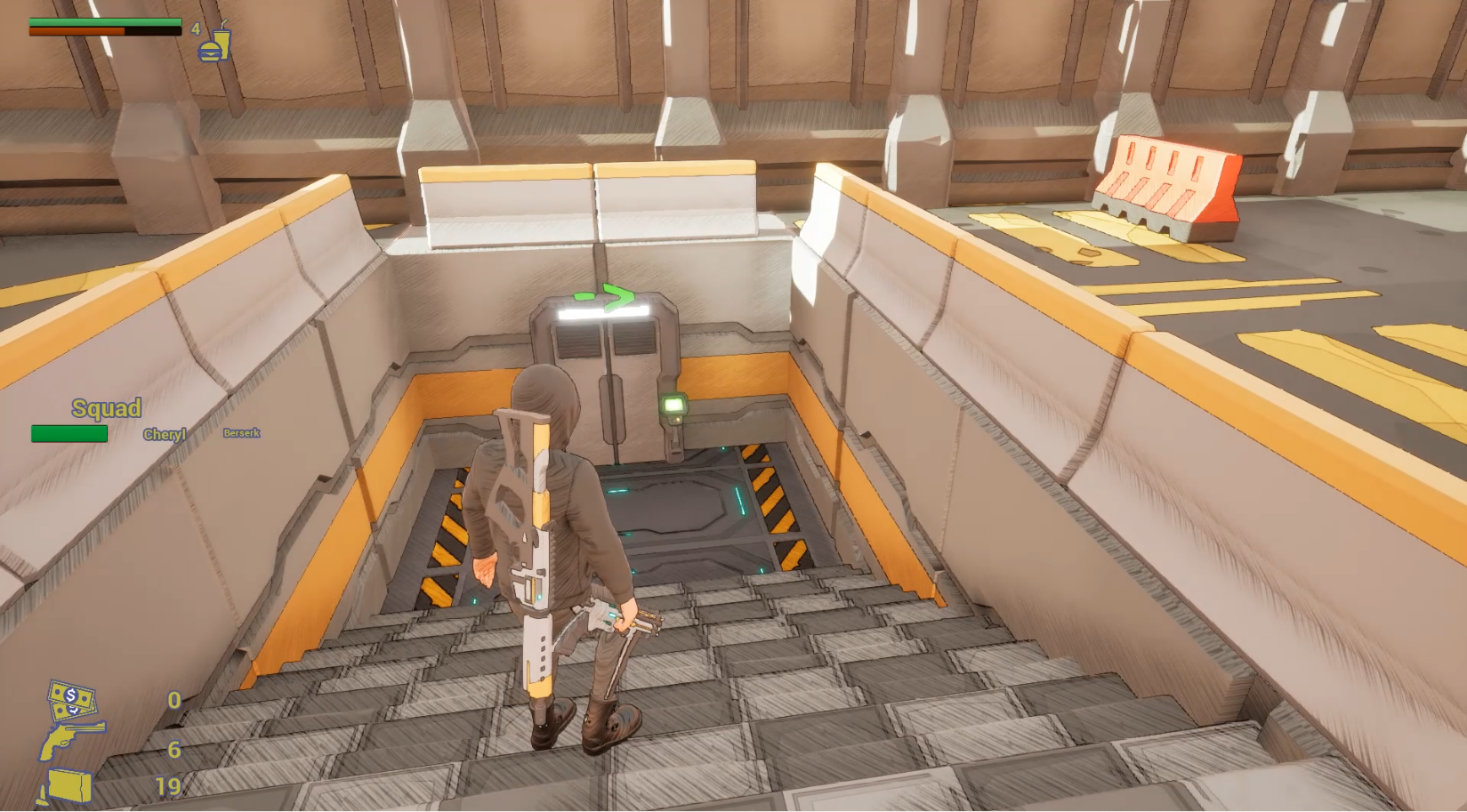 Hello!
Since I'll take a little 4-5 days break in the mountain side, I decided to use this small week to solidificate what I got, a kind of pre-polish :)
I used the new dungeon system to test the AI, I think it is a lot more solid now. Both ennemies and Player's party. Here is a run down a dungeon :
I get rid of the SquadOrderWheel. It was not usefull nor adding any tactic. Now there is a toggle follow/Stay(Keyboard F - RightShoulder Gamepad). I'll find out a way to improve tactics later.
I also put some attention on the Bots respawn system. It now "should" work as intended. aka: Bots should respawn after 20 min playtime.
I'll now work on improving dungeons design unless I find some important bugs to take care of! If everything is running smooth, you can expect another small update this week!
Cheers!
Get ShootOut(SystemD) DEMO